Introduction of AMAZING office fashion
With over 15 years' experience in the business of textile and ready-made garments, we proudly introduces AMAZING luxury man office fashion brand to consumers all over the country.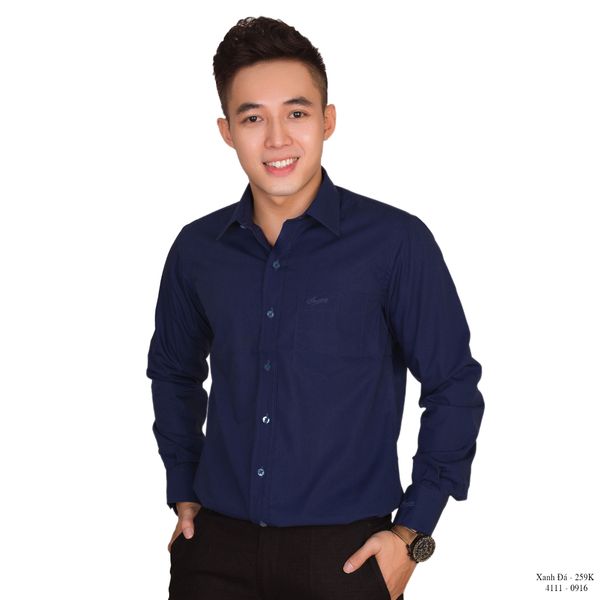 Its comprehensive meaning is bringing you specially surprising impressions when wearing AMAZING products Introduction.
Combined with the European standards, AMAZING fashion is designed to truly fit the Eastern Asians' physiques and characters. With very rasonable prices, AMAZING fashion was, is and will be a close friend of all types of consumers. The brand with many high -quality products, variety of models and designs will give you the convenience, comfort, and confidence in communication as well as create your own style.
Besides its elegance, luxury and formal style at workplace, it is also a new, young and dynamic fashion full of creative ideas. AMAZING fashion joined your daily life and accompanied you to reach success. These are the impressions of a fashion language that AMAZING brings to you.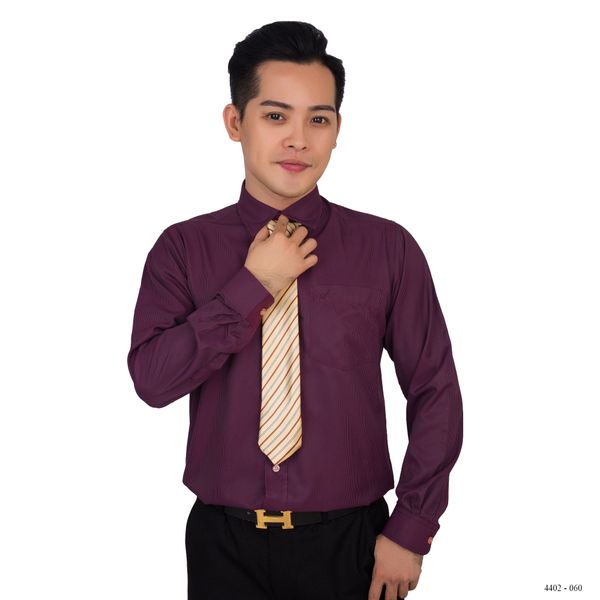 On the way to its integration and development as well as bringing AMAZING fashion to life, we honestly thank our colleagues, partners, material suppliers , agencies, and customers, etc, especially our senior workers, who have contributed a lot to leading AMAZING fashion to everyone.