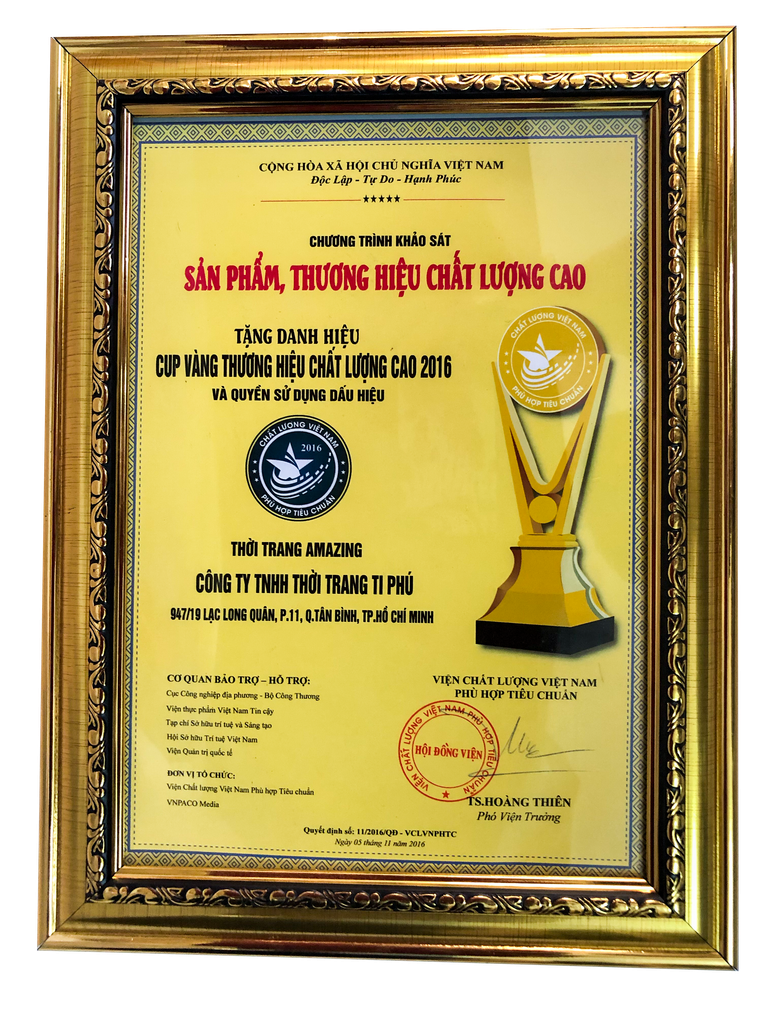 AMAZING - VIETNAMESE BRAND WITH INTERNATIONAL REACH 2016
A PREMIUM MAN FASHION BRAND AMAZING
"IMPRESSIVE LANGUAGE OF FASHION"
The premium man fashion brand AMAZING under copyright of Ti Phu Fashion Co., Ltd. has been honored by the leaders the title of "Product of High Quality Brand 2016". This is the award of company's development and efforts in bringing a high-end and high quality man fashion brand to consumers during operation.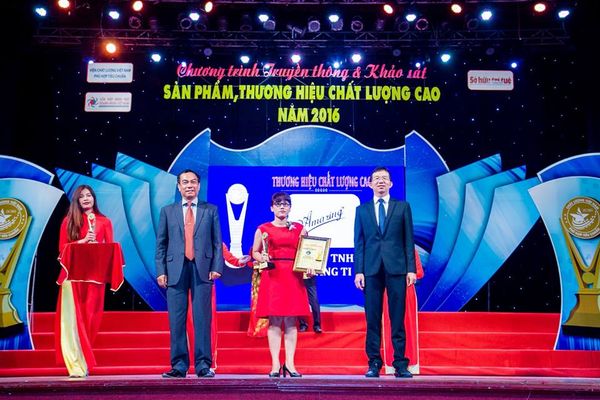 From the famous Bay Hien traditional weaving village in Saigon in the 80s, with elite legacy, deep passion for weaving and textile business of parental generations, in 2007, man fashion brand AMAZING was born with a desire to follow the traditional careers, preserving the family culture, while using local materials and labors to produce products with high quality at first criterion to serve consumers, contribute to national development. Suitable for gifts, internal uniforms or premium work code.... With nearly 10 years of establishment and development, high-end fashion brand AMAZING has become luxury clothing products widely known, clearly shaping in users' mind at all classes of Vietnamese people. AMAZING seems to grasp the psychology of Vietnamese consumers when applying price policy and strategy at extremely reasonable and competitive rates, but with comparable quality or no less competitive than big businesses in domestic textile industry. Not too focusing on name recognition or aggressive marketing activities, with the corporation principle: "Good wine needs no bush", AMAZING quietly conquers consumers and shows up in men wardrobes, from popular, casual as a motorcycle taxi driver bought himself a betrothal outfit, celebrating his wedding or a businessman gets into marketplace with full of luxury and elegance. AMAZING products have followed and accompanied clients in every situation and at any time. Through all over the country, AMAZING products have been used in many provinces, from floating Ca Mau, to highland villages, across the border to our neighbor countries such as Laos, Cambodia ... Amazing Fashion has been present on almost shelves as a premium and high.
Finished products with every needle under the most rigorous standards of European standard garment, AMAZING Fashion are designed to harmonize and fit Asian physique, hobby as well as personality. With many high quality products, variety of designs, users can freely select one. AMAZING is sure to satisfy the most demanding customers, bringing everyone the convenience and comfort, confidence in communication, while forming their own styles and personalities. In order to complete the overall meaning that the brand brings up which are amazing impressions when people enjoy wearing AMAZING products, apart from elegant, luxurious and neatly appearance as office fashion's nature, the products also offer an unconventional definition, dynamic creativity and trendy in carefully selecting and detailed attention to each weaving pattern, creating the best fabrics for every product.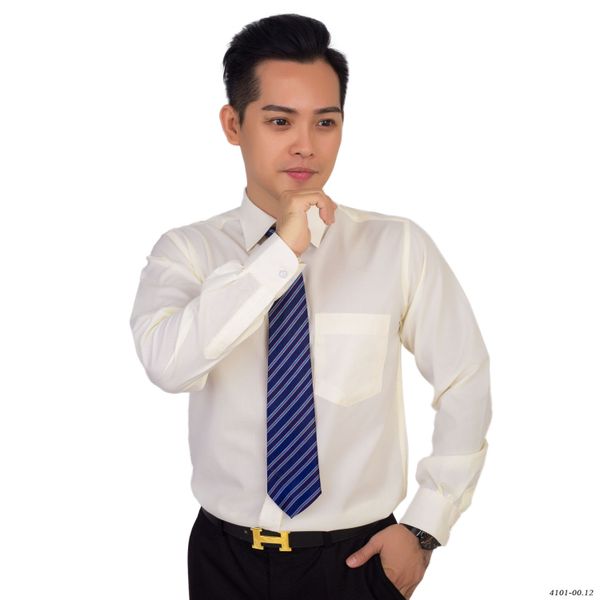 In the context that our country is facing economic difficulties, and that joining in the Trans-Pacific trade agreement TPP will rise waves of competition and domination of foreign goods such as Thailand, India, Korea ... in domestic market, the competition to maintain productions and create jobs for Vietnamese laborers is one tough problem for companies and enterprises and Ti Phu Fashion Co., Ltd. is not the exception. Under this situation, company's managers and staff will constantly increase labor productivity, improve to produce better products, higher quality, asserting itself as high Quality Vietnam products, not below, and always build trusts for consumers when choosing AMAZING. AMAZING Fashion joins in daily life, accompany you to succeed. These are values ​​that AMAZING fashion brand always try to bring to customers who did, do and will use our company's products.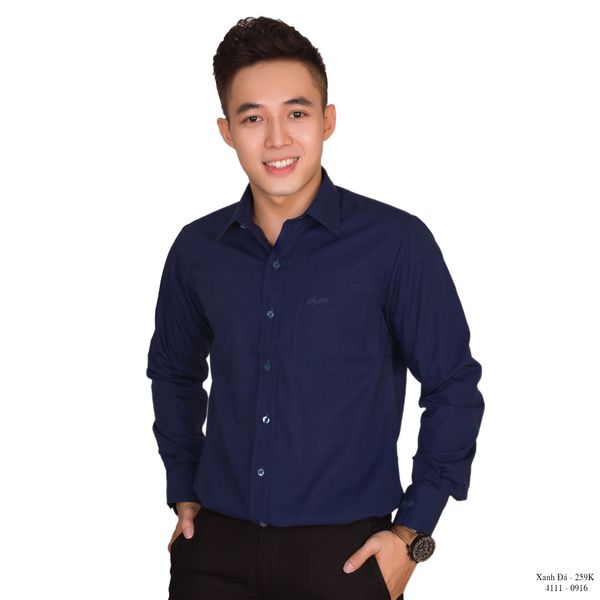 On the way of integration and development, to bring AMAZING brand fashion to life, we sincerely thank those collaborators, partners, raw materials suppliers, dealers, colleagues, senior workmen, etc. and especially customers and consumers over the country to corporate with us to bring AMAZING fashion into life pace.